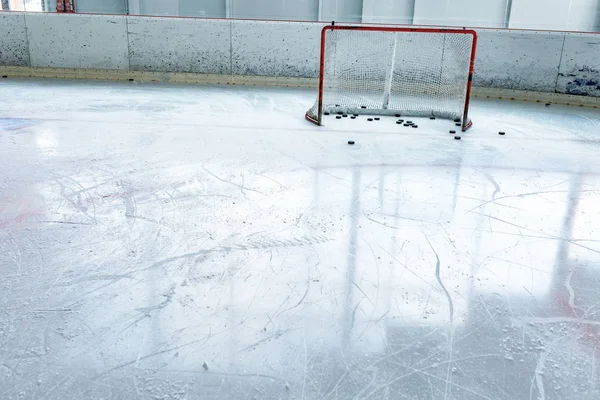 Your objectives for your business, your family, and for other key stakeholders needs to be defined, evaluated, and assessed. Start by working to determine your company's situation and your goals. This review will assist you in determining the most logical path for your business. This process includes an analysis of your goals and objectives, as well as a review of the strengths, weaknesses, opportunities for, and threats to your business. Then, review different options for moving forward, summarizing the pros, cons, and risks of each of these as they pertain to your business goals, objectives, and timelines.
Is your business ready for transition? Most aren't, simply because a focus on growing and running a successful business doesn't ensure the systems and processes are in place to ready it for transition.
It's important to examine your role as owner and your management team to determine sustainability after your departure. Part of this evaluation includes the strength of the business systems already in place. Procedure manuals, organizational charts, and job descriptions are only a few aspects of business operations that need to be reviewed and readied.
It's also a good idea to take a look at industry trends and conditions to identify the unique nature of your business within the marketplace. Identify strategic objectives along with an action plan that will position you advantageously when the time is right.